Diamond Saw Blade Cutting Disc for Cutting Marble Limestone Silent
1)Diamond Saw Blades for edge cutting of slabs of Limestone, Marble, Kinds
Of Hard Stones with quartz, Suitable for Bridge Cutting Machine and Manual Handling Machine.
2)The diameter range from 250mm to 800mm.
3)Normanl and silent type are both available.
4)High effectivity, especialy for the sharpness request; Improve working conditions and reduce environmental pollution.
5) The size of the segment can be ordered by customers.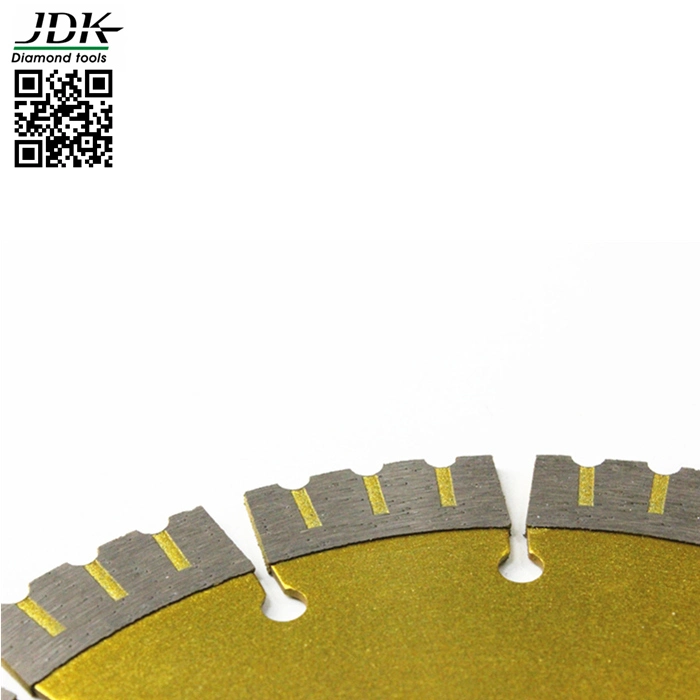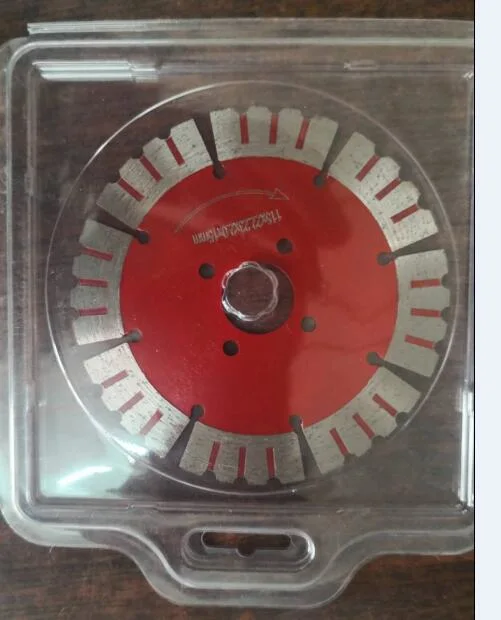 Item

Number

Diameter(mm)

Inside Diameter (mm)

segment Dimension

L×W×H(mm)

Segment

Number

CL-230

230

22.2/25.4

2.4/2.6×8×34.8

18

CL-250

250

22.2/25.4

2.4/2.6×8×38

18

CL-300

300

50

2.6/3.2×8/10×40

21

CL-350

350

50

2.6/3.6×8/10×40

24

CL-400

400

50

3.2/3.8×8/10×40

28

CL-450

450

50

3.2/4.2×8/10×40

32

CL-500

500

50

3.8/4.2×8/10×40

36

CL-600

600

50

4.2/4.8×8/10×40

42

Other Specification and sizes are available for request