CP2630 GWTOOLS DNMG1504 carbide insert tool holder cutting tools
DNMG150404/08-CM.CC730: universal finishing steel.
DNMG150404/08-CM.CP2130: 304,306 stainless steel.
DNMG150404/08-CM.CP2630: 201 stainless steel, hardened steel HRC50-58.

GWTOOLS Grade System
CP1125 Special for threading insert,universal for all stainless steel and HRC<50 steel.
CP2125 Special for milling insert,High hardness PVD coating ,for steel and stainless steel semi-finishing,also for HRC<58 hardend steel.
CP2130 Stainless steel universal grade, High hardness PVD coating, special for stainless steel semi-finishing & roughing continously and intermittently.
CP2630 Duplex Stainless Steel and 400 stainless steel, HRC<58° hardened steel.
CC730 Universal for steel turning.
CC3110 High wear-resistence,for cast iron working,also for hardend steel.
CW12/CW20 Aluminoum finishing and roughing working,high fineness surface of workpiece.
GWTOOLS Turining Chip Breaker Introduction
CM Stainless steel and steel finishing, good chipping.
TM Stainless steel and steel semi-finishing.
MR Cast iron and Steel Roughing.

Product Show: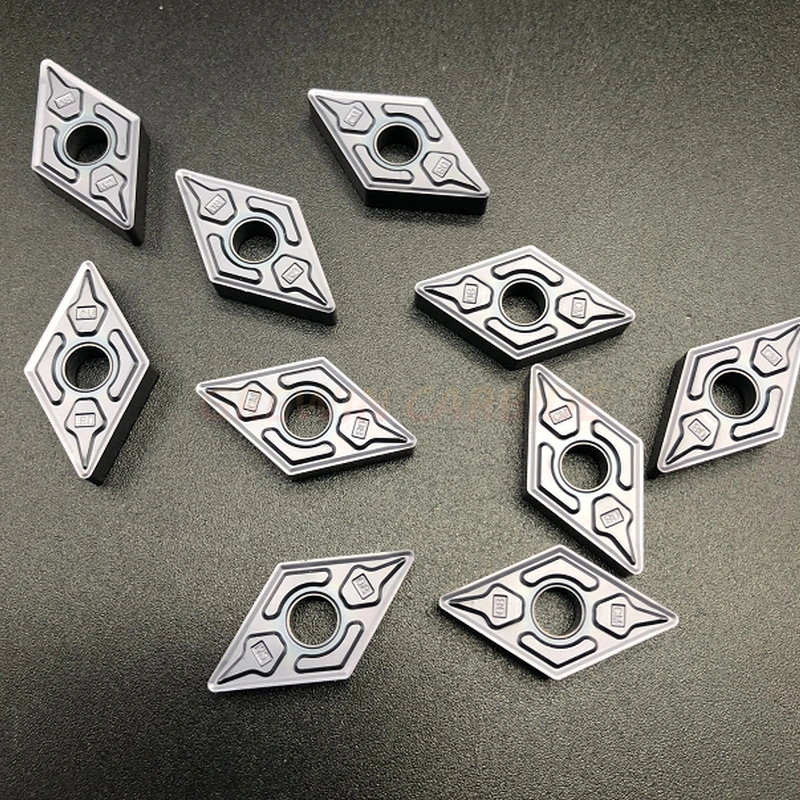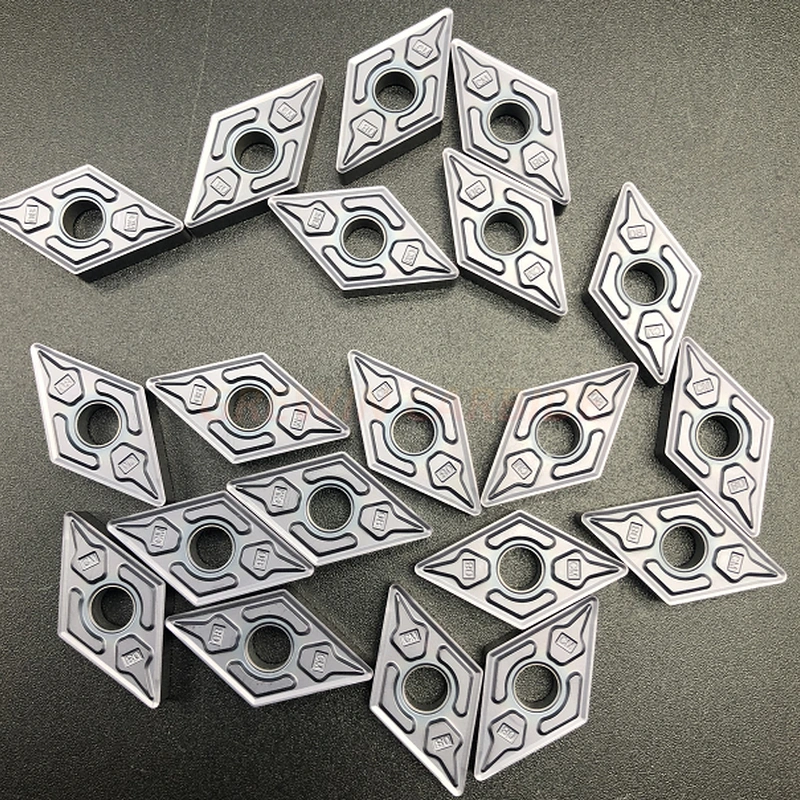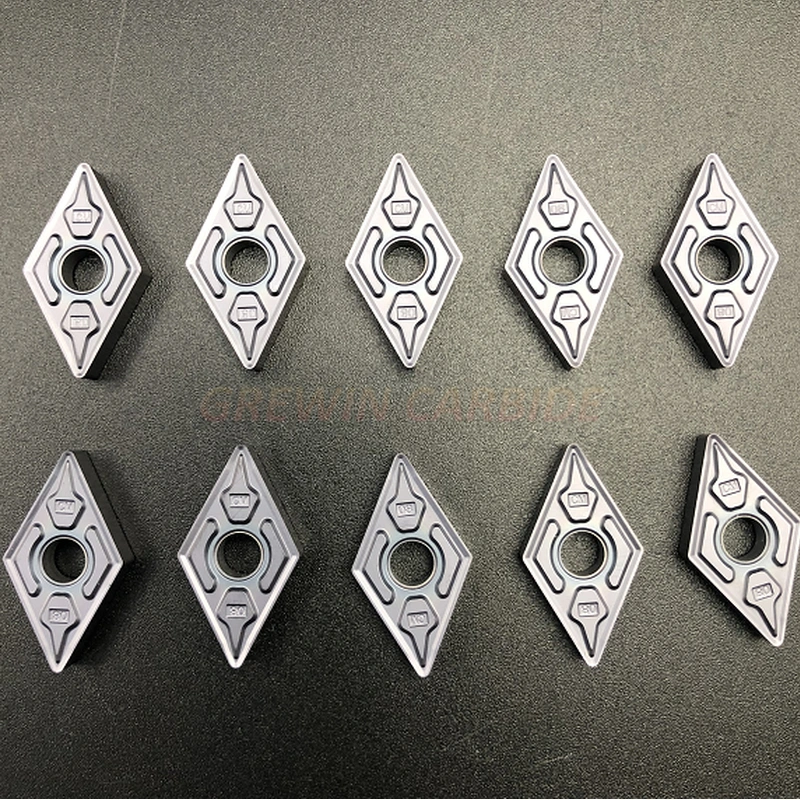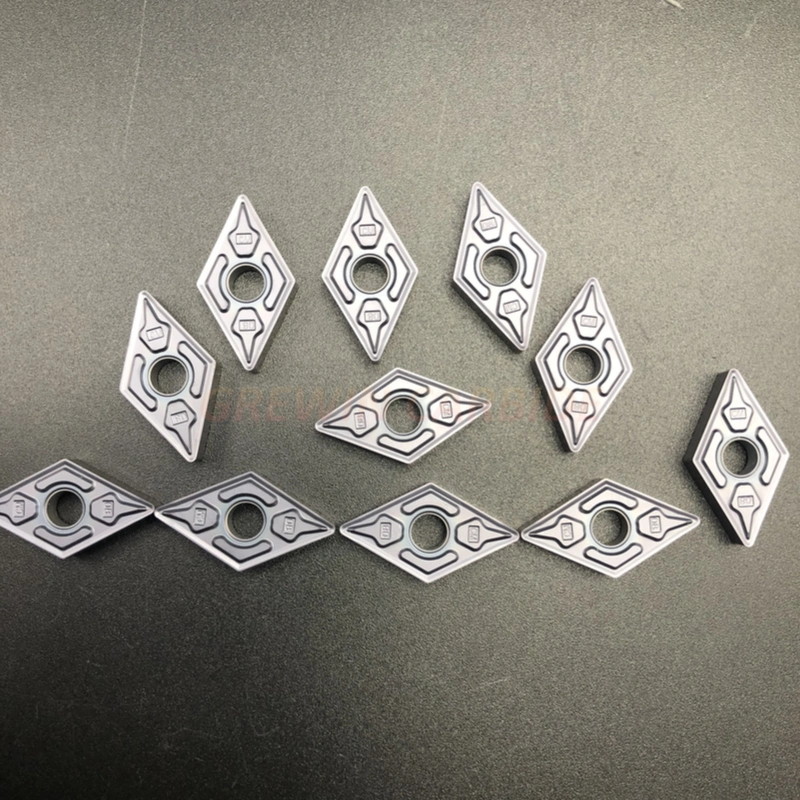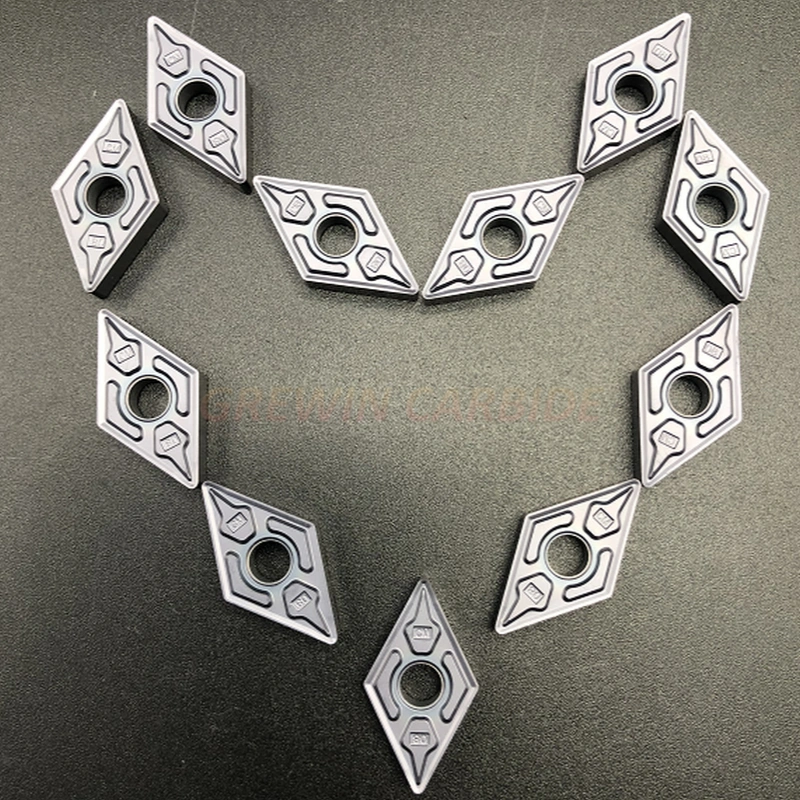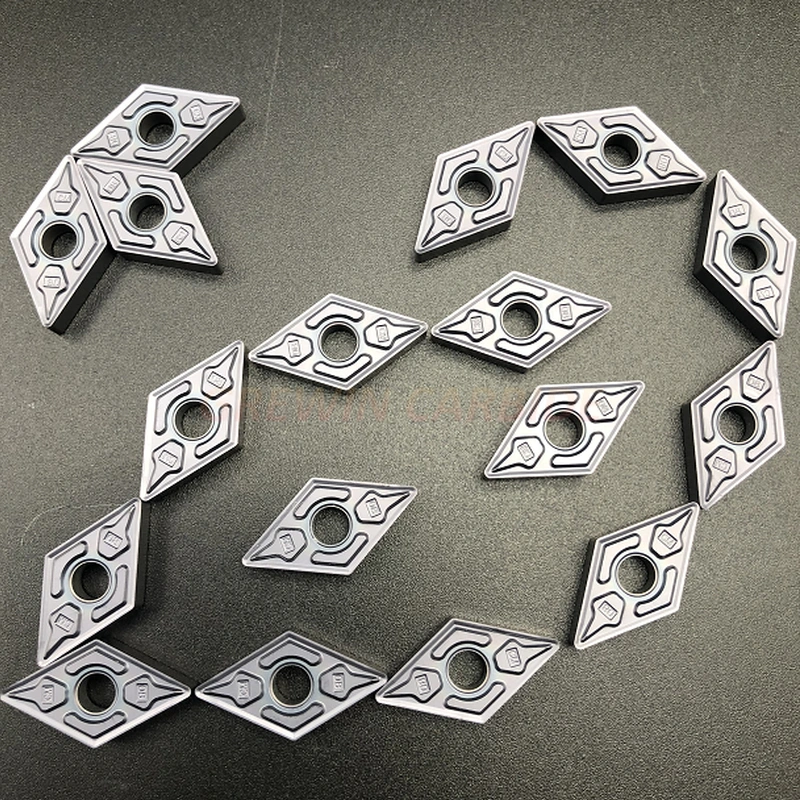 Major Product ;
1. Tungsten carbide threading insert
2. Tungsten carbide turning insert
3. Tungsten carbide grooving parting insert
4. Tungsten carbide milling insert
5. Tungsten carbide drilling insert
6. Turning tool holder, boring bar
7.Solid carbide slitting saw cutter
Main Application;
1.Stainless steel
2. Steel
3.Quenched steel,chilled steel; hardened steel
4. High temperature alloy
5. Cast iron
6. Aluminium,non ferrous metal
7.Titanium and titanium alloy


Welcome for your inquiry!