Diamond turning inserts PCBN

1. Products Description:

Diamond turning Inserts are one of our main products. We produce all ISO standard inserts and also non-standard inserts according to customer's sample and drawing.

Our products include steel cutting inserts, cast iron cutting inserts, stainless steel cutting inserts, Aluminum cutting inserts, etc.

2. Our advantages:

1 Top quality in China. Our quality of steel cutting, cast iron cutting, stainless steel cutting inserts is equal to ZCC-CT. Our quality of Aluminum cutting inserts is equal to Korloy.

2 Most advanced equipments. Our production equipments include "HIP-Sinter furnace, CNC high precision presser, Five axis machining center, CVD coating furnace, PVD coating furnace."

3 Strong technical support. Our senior engineers are engaged in cutting tools industry for decades, we provide excellent service in grade selection, cuting data recommendation, and solution for your tools.

4 Reputation among our customers. We have big customers of carbide inserts in Europe, such as Germany, Italy, UK, Poland, Czech, Ukraine. In South America, such as Brazil, Peru. And in Asia, such as India, Iran.

We provide our customers with "good quality, fast delivery, strong technical support, and excellent after-sales service."

PCD/CBN Features:

1. PCD/CBN Inserts meets the international standard of ISO.
2. PCD/CBN Insert has the advantages of high abrasive resistance, high processing precision, good thermal conductivity and long service life.
3. PCD/CBNInsert can realize high speed machining and hard material cutting with high work efficiency.
4. The cutting edge is sharp.
5. PCD/CBN Insert can facilitate fast clamping.
6. PCD/CBN Insert with improved resistance to wear.
7. High removal rates without material damage.
8. PCD/CBN Inserts can improve surface finishes.
9. PCD/CBN Inserts can be used repeatedly, which helps to lower your processing cost.
1.Application:finishing and roughing machining
2.Material Supplier:GE and E6
3.Certification: ISO14001:2004 , ISO9001:2008
4.Productiong Range:
PCD/PCBN insert,PCD Reamer,
Turning/Lathe insert,End Mills,PCD Milling Insert,Threading Insert,
Cutting Solution for auto industry
Product show: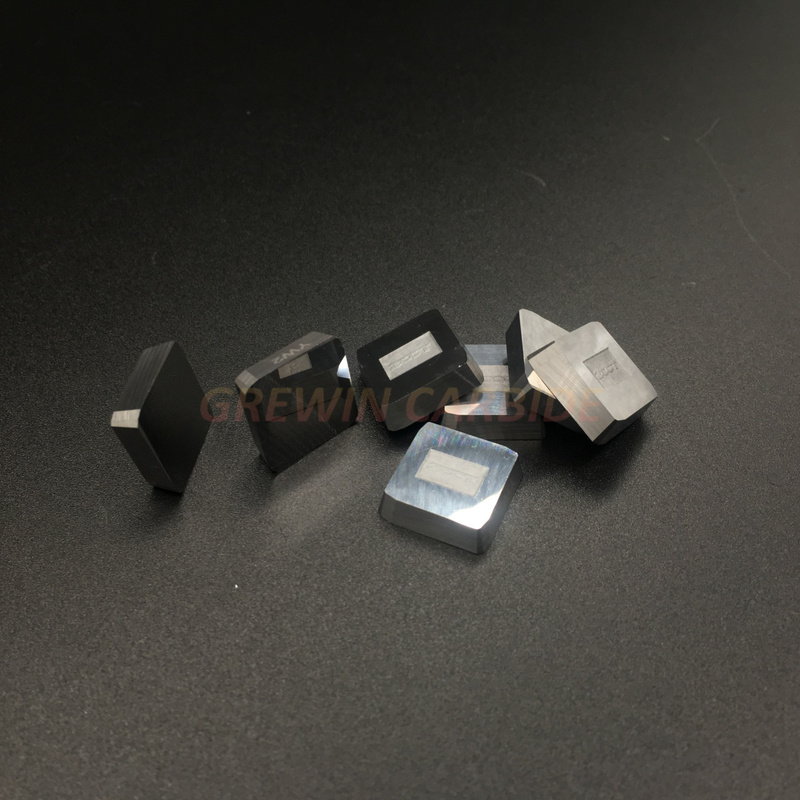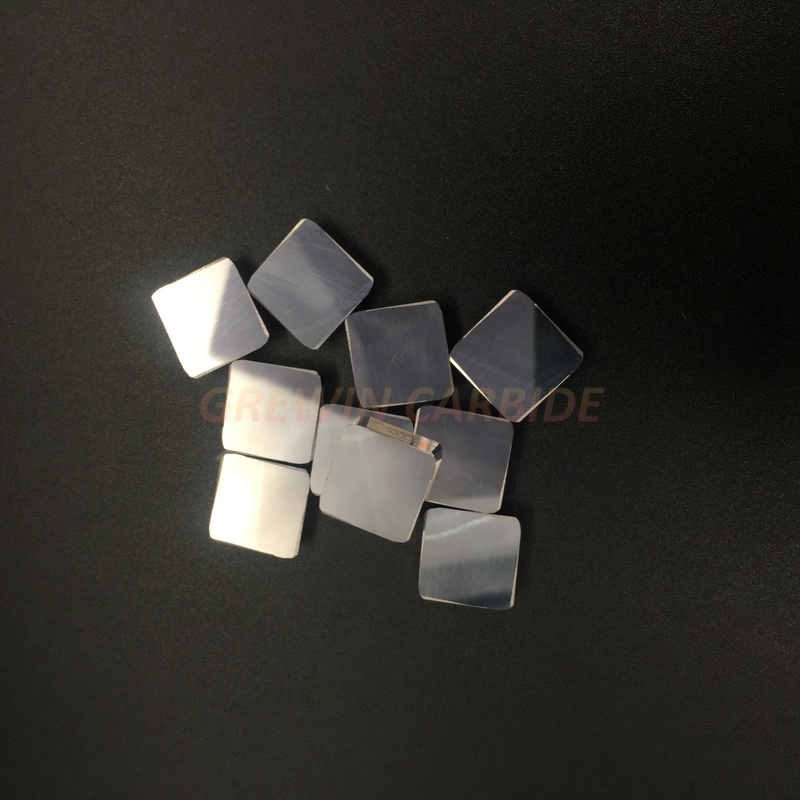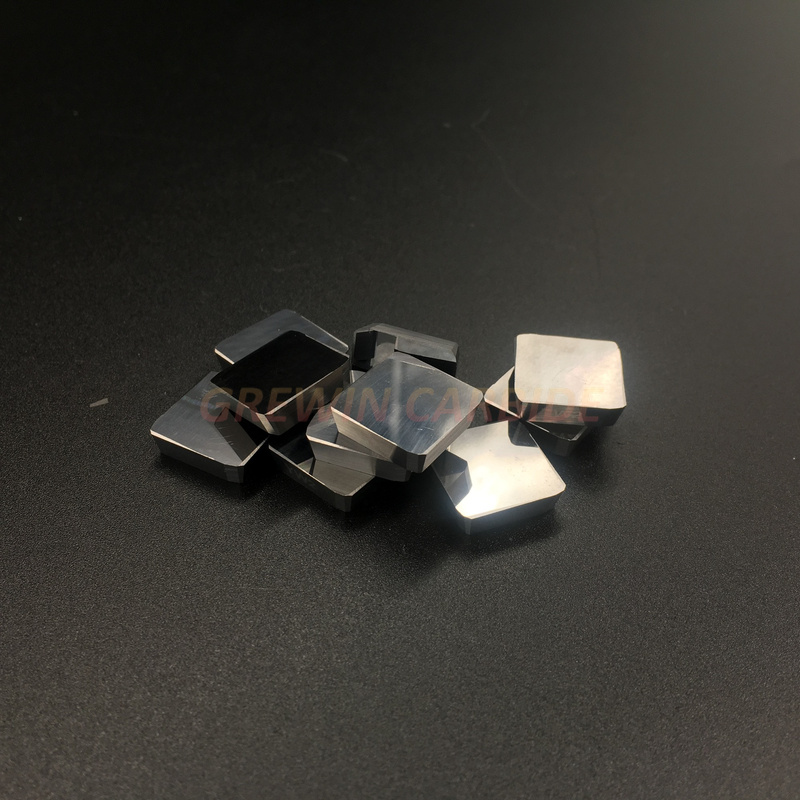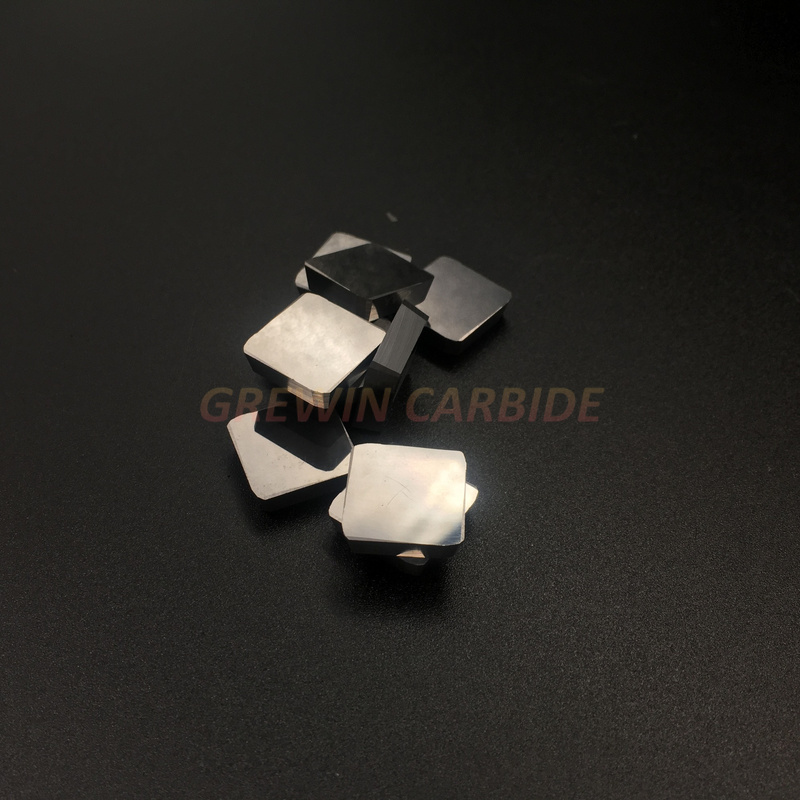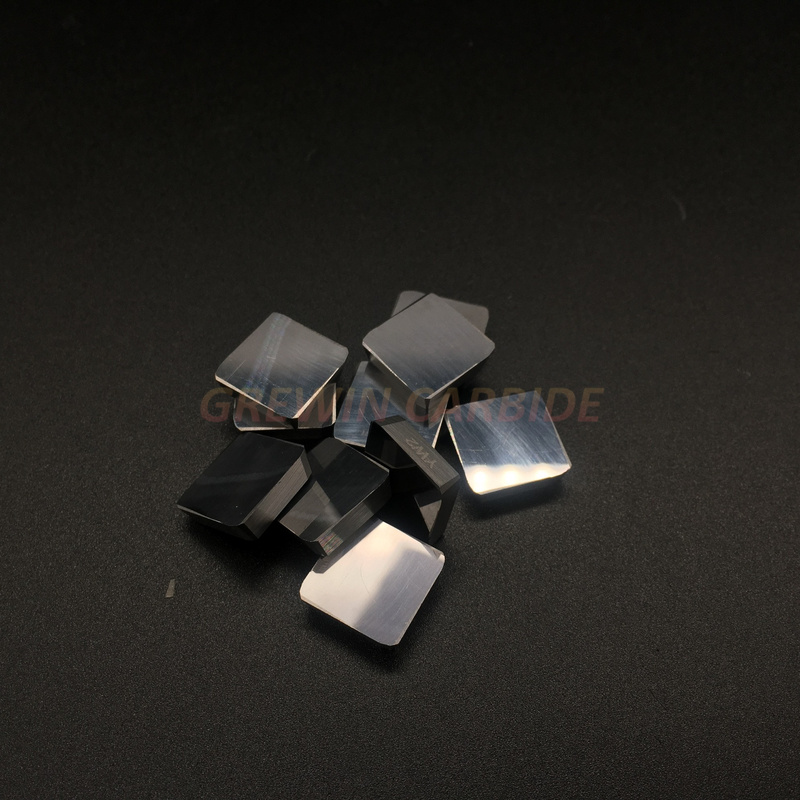 Waiting for your kindly inquiry.