Carbide saw tips
Our advantage:
1 100% virgin material, HIP-Sintered, Automatic pressed, tumbled and nickel cover
2 Big production capacity, with 200 tons annually, delivery time 7 ~ 15 days
3 Strict quality control system, with complete test equipments for hardness, strength, grain size, etc. We inspect each lot of saw tips, and reject any unqualified products.
4 Various grades available, for cutting all kinds of stone, grass, wood, composite wood, aluminum, metal, etc
5 More than 20 years' experience in saw tips production

2. Products description:
Our saw tips include F series, US Standard and European Standard. All saw tips are HIP-Sintered, to make sure high quality, with automatic pressing to make sure accurate size, tumble and nickel covered to make sure good brazing performance.
Our production quantity of saw tips is 200 tons annually, for regular orders, delivery time is within 10 days.
Our brand has gain reputation from clients in Europe, USA, Asia, etc.
Our grades covers all ISO range, suitable for cutting grass, hard wood, soft wood, wood with steel nails, metal, plastic, PVC, MDF, Melamine board, plywood, etc.
| | |
| --- | --- |
| Grade | Application recommended |
| YG6/ K20 | For the cutting of ordinary wood, Recommend to use resistance welding,and the temperature should not be too high |
| YG8/K30 | For the cutting of the ordinary wood,also for the aluminum, Recommend to use resistance welding,and the temperature should not be too high |
| YK08/K40 | For the cutting of the recycling wood especially for some iron nails and stones in it, Recommend to use resistance welding,and the temperature should not be too high |
| JX5/K20 | For the cutting of the hard wood/recycling wood and aluminum, Recommend to use resistance welding,and the temperature should not be too high |
| YG6X/K10 | For the cutting of the wood specially, recommend to use the high frequency welding |
| YG8X/K10 | For the cutting of the wood and aluminum specially, Recommend to use the high frequency welding |
| K10S | For the cutting of the hard wood specially, Recommend to use the high frequency welding |
| K20S | For the cutting of the aluminum specially, Recommend to use the high frequency welding |
| K10UF | For the cutting of the plywood,board with middle to high density and the compound materials with aluminum and plasic, Use the high frequency welding |
| K20UF | For the cutting of the aluminum specially, Use the high frequency welding |
| K30UF | For the cutting of the stones specially, Use the high frequency welding |
| R06 | For the cutting of the plywood,density board and the sandwich board, Use the high frequency welding |
| R03 | For the cutting of the timber such as shaving board,laminated boar,density board and compound material etc, Use the high frequency welding |
| YC40 | For the cutting of the large cast materials, Recommend to use the high frequency welding |
| YC501 | For the cutting of the steel and the stainless steel, Recommend to use the high frequency welding |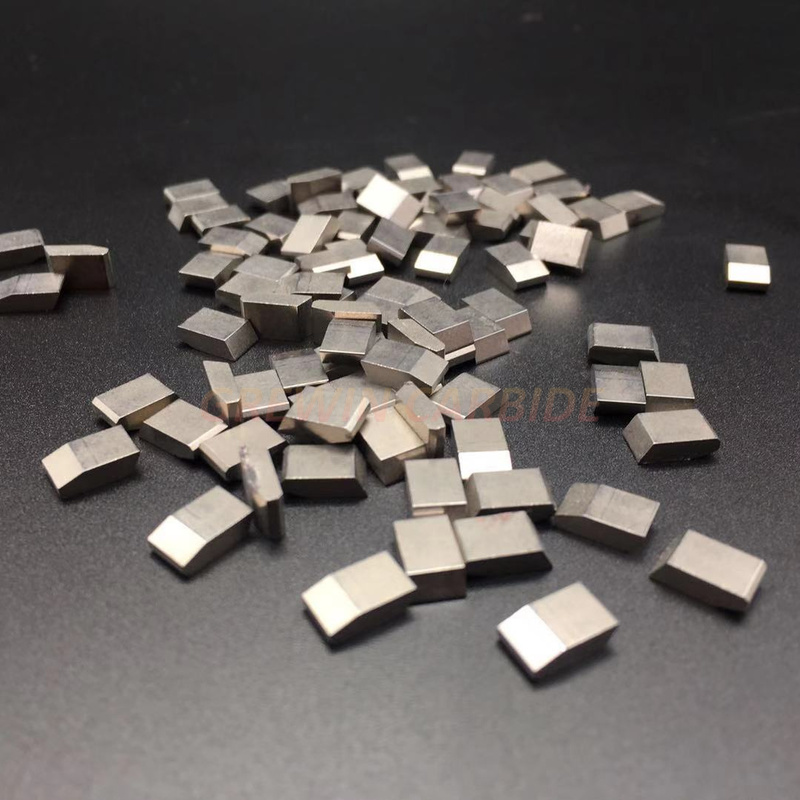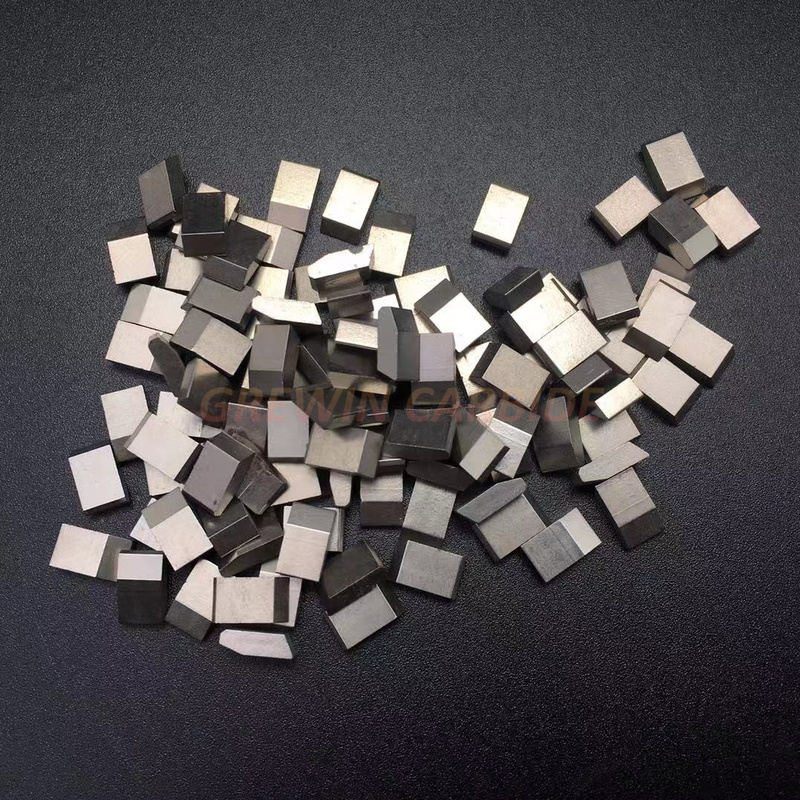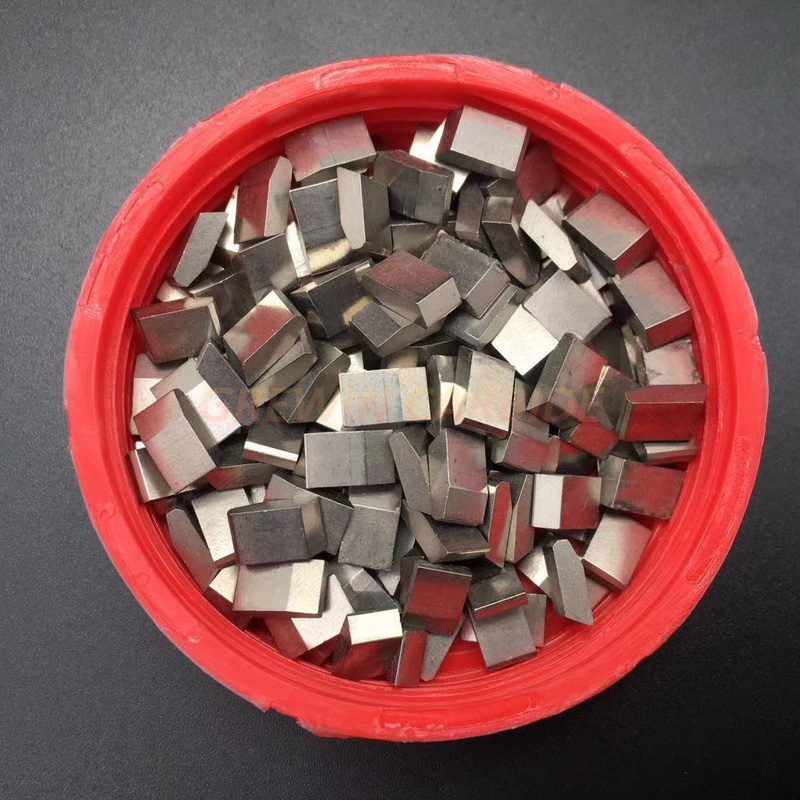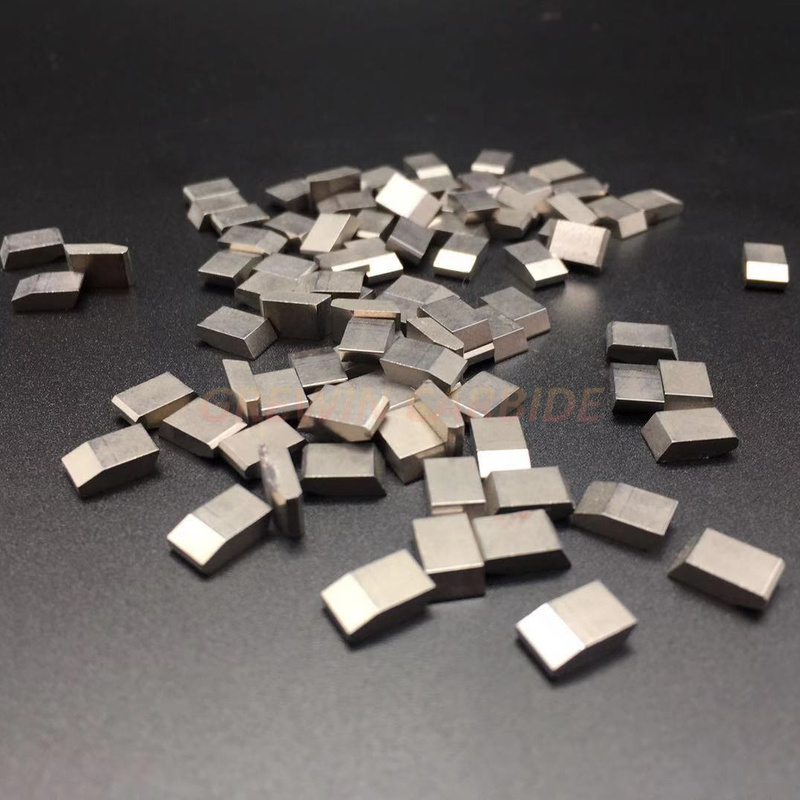 More information, please kindly contact us.

Best regards
GREWIN CARBIDE