High quality carbide drawing plates/carbide strips/tungsten carbide cylinders
Features of Tungsten carbide drawing plate:
1. High wear resistance
2. High precision and polish
3. Various types available.
4. Achieved ISO9001:2008.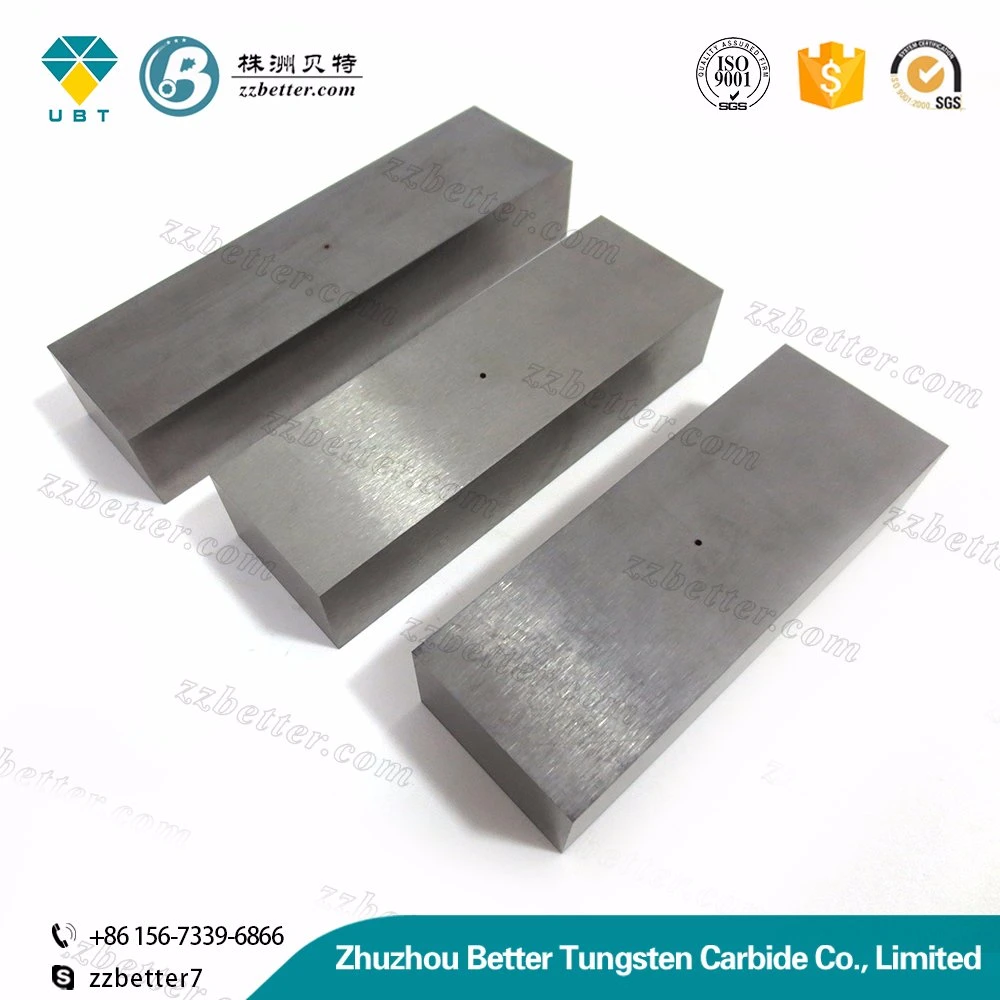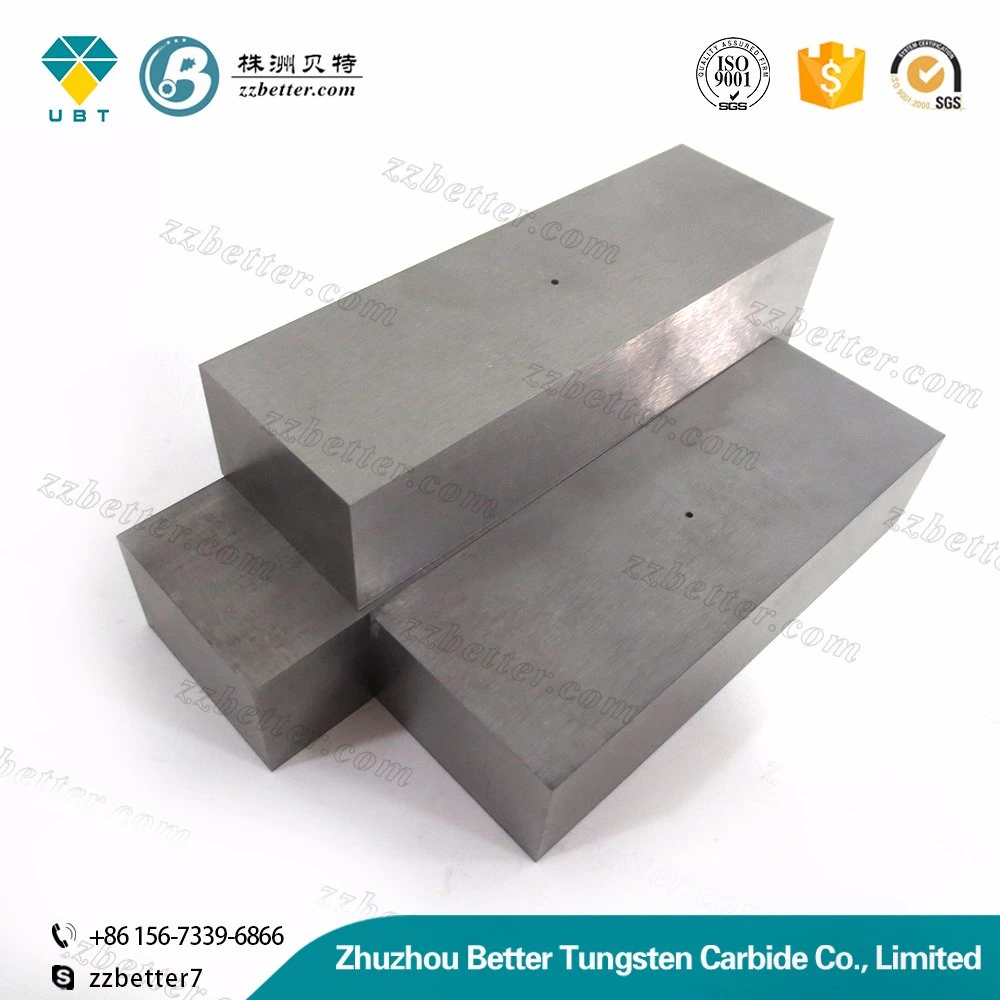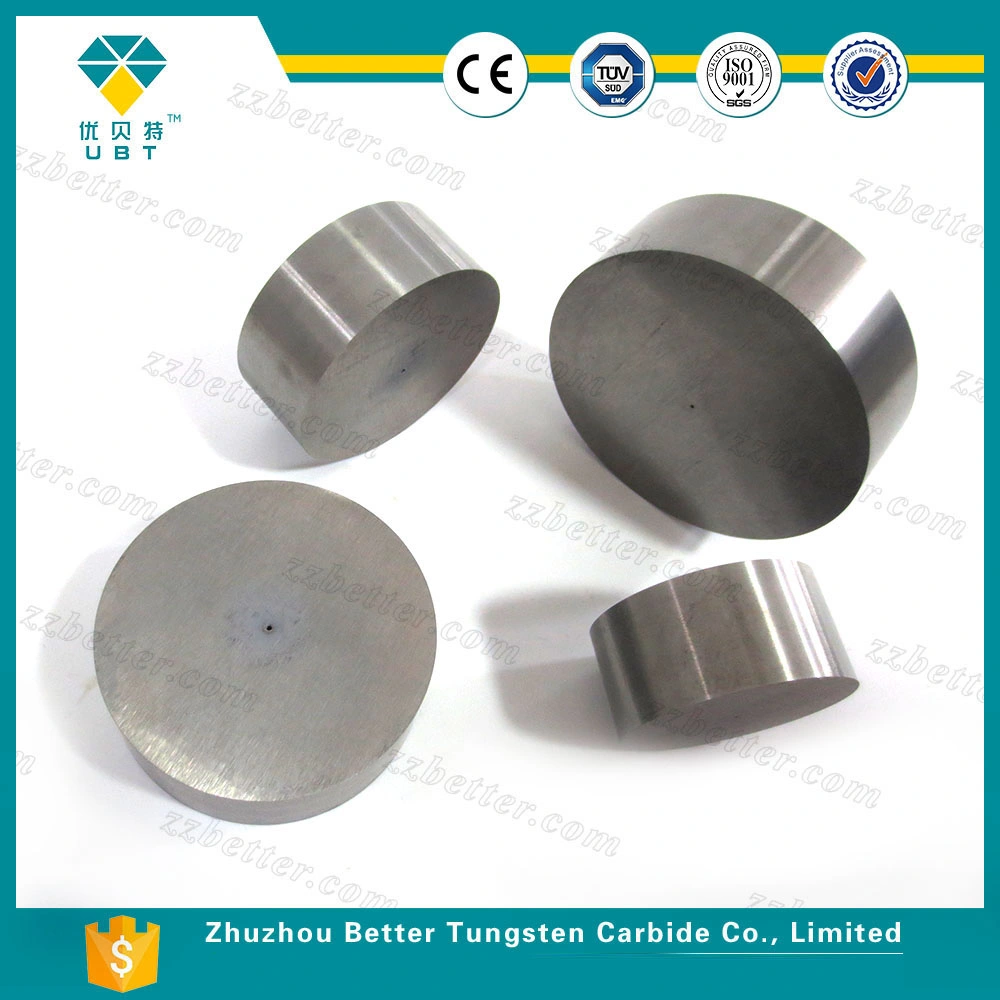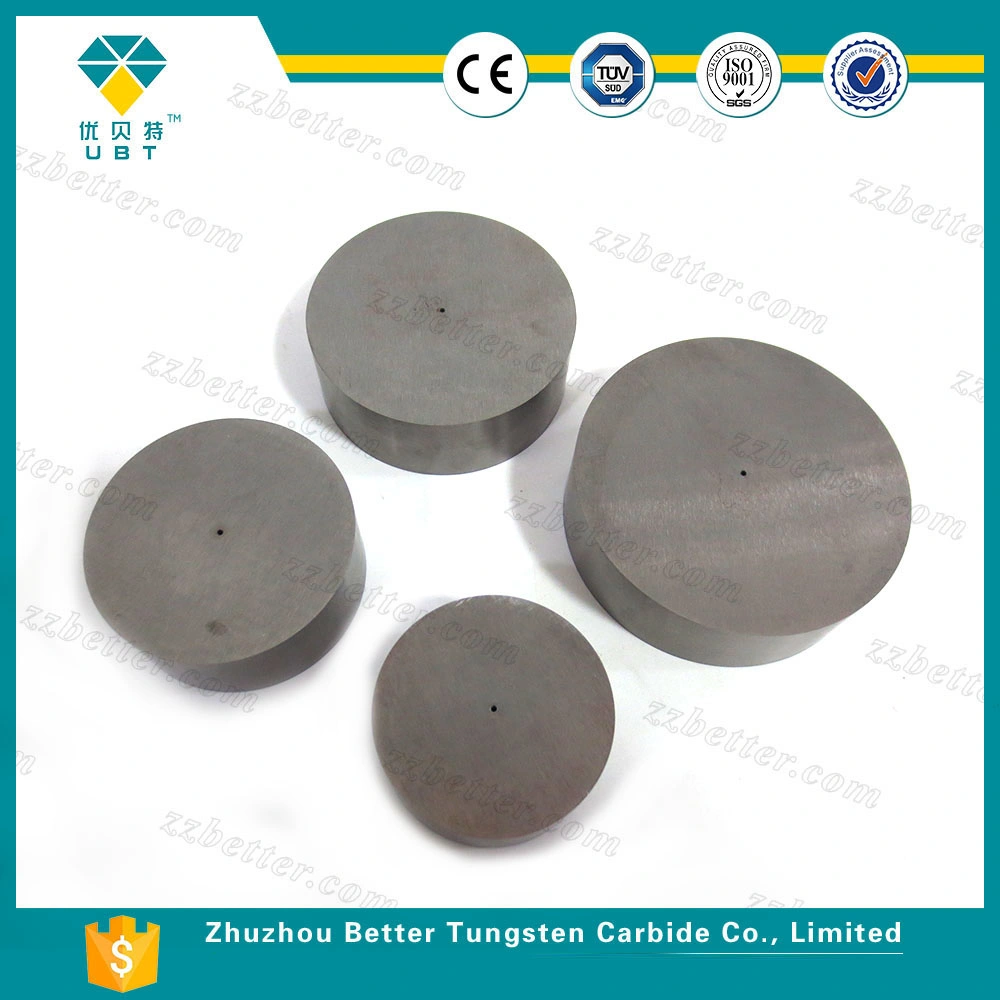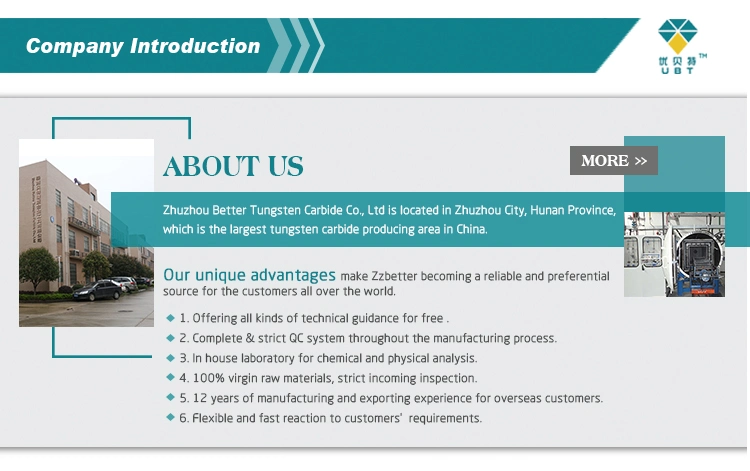 Please contact us for more details!
Contact Us
Vera Dong (Sales Dept.)
Mob: +86 15673396866

Don't hesitate, try our products, you will win the market!