External Lathe Turning Tools TNMG1604 Carbide Inserts For Steel





Product Details:
1. More productivity and profitability. Achieve higher metal removal rates.
2. Coated surface leads to a longer tool life.
3. Good abrasion resistance and toughness.
4. Be used steel, can be quickly and easily changed without swapping cutters, improved efficiency and is much more profitable.
General grades for steel processing. Advantages: high strength, high toughness matrix plus MT-TICN, thick AL203 and TiN coating combination. High abrasion resistance-fine-grained particle matrix with high abrasion resistance, showing good abrasion resistance and chipping resistance when processing steel parts and stainless steel. Smooth coating-The combination of MT-TICN + thick AI203 coating, processed coating treatment, smooth surface
Product Show: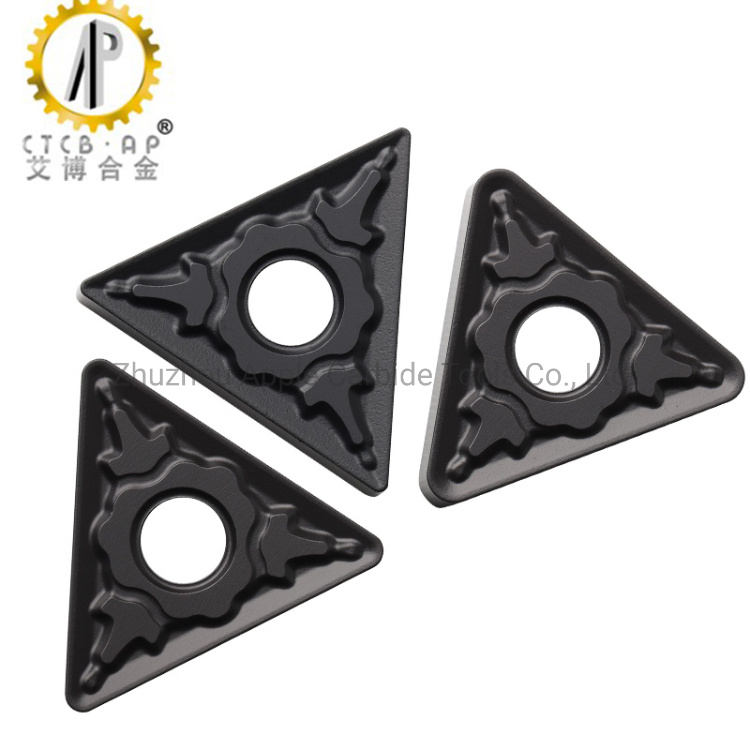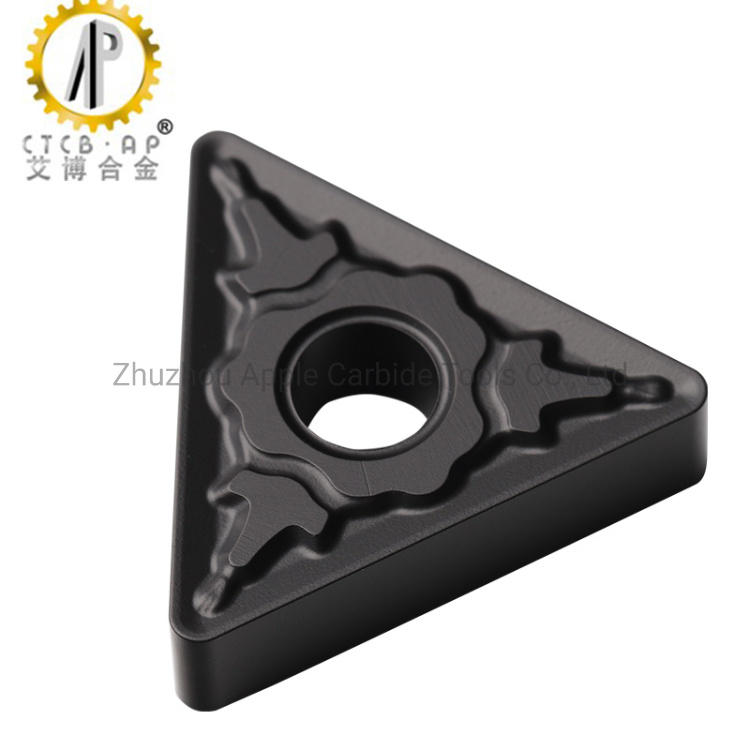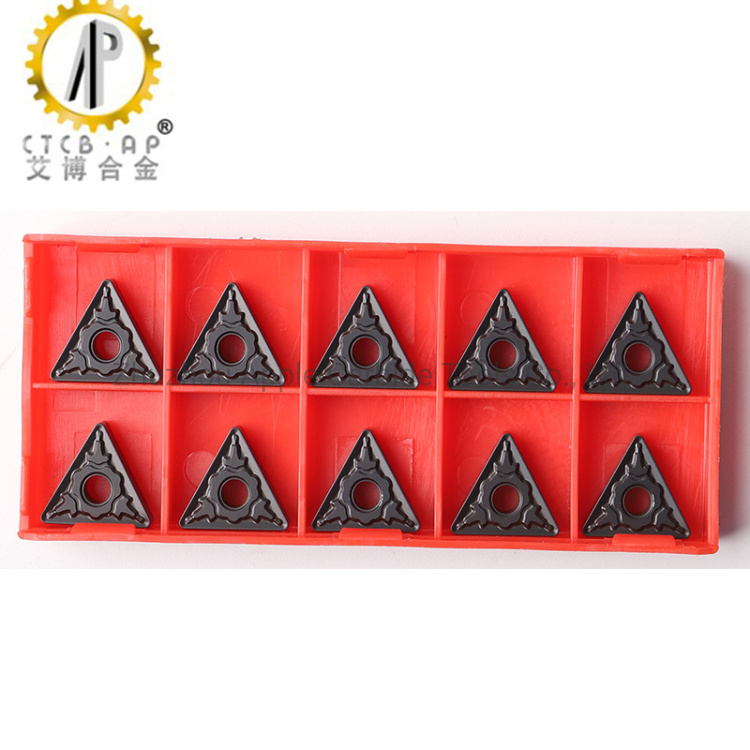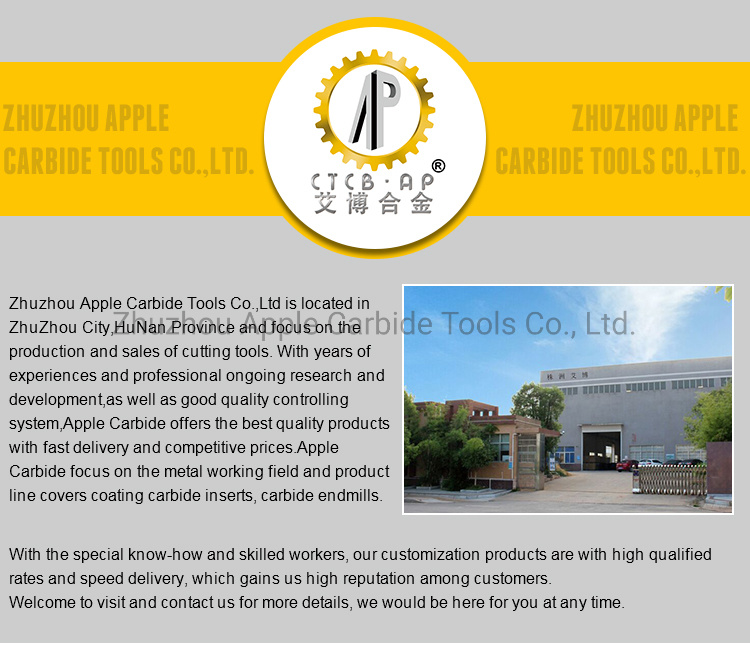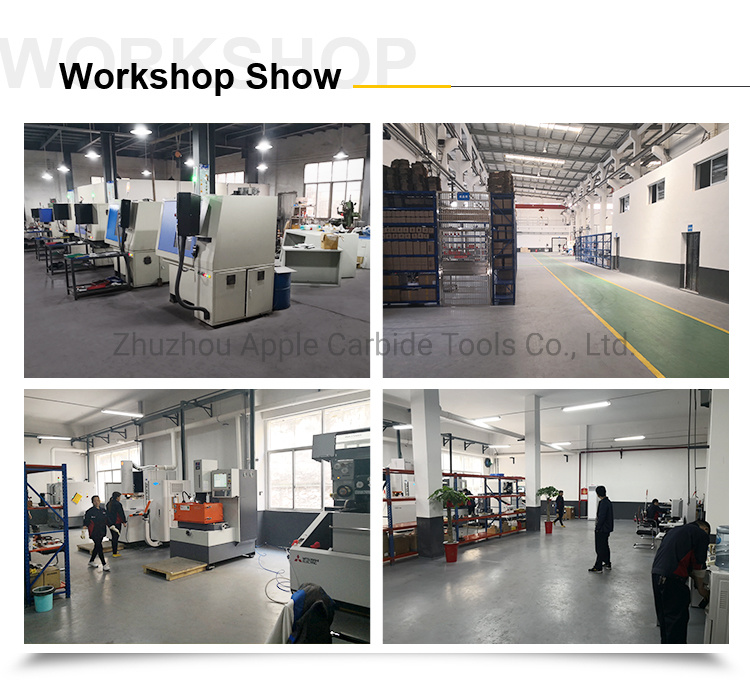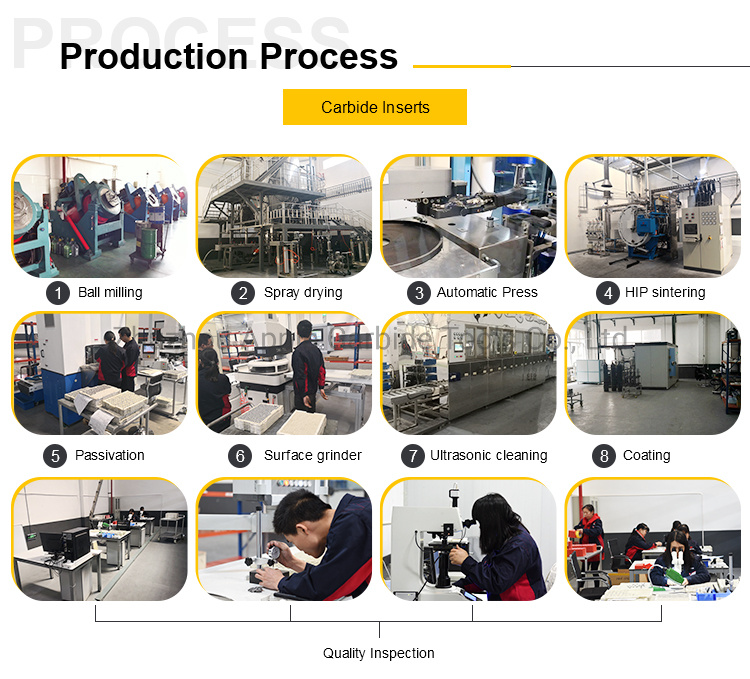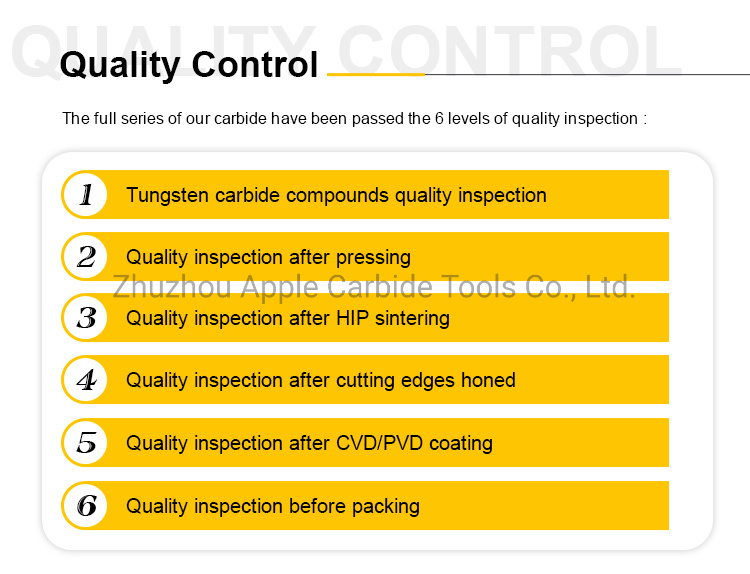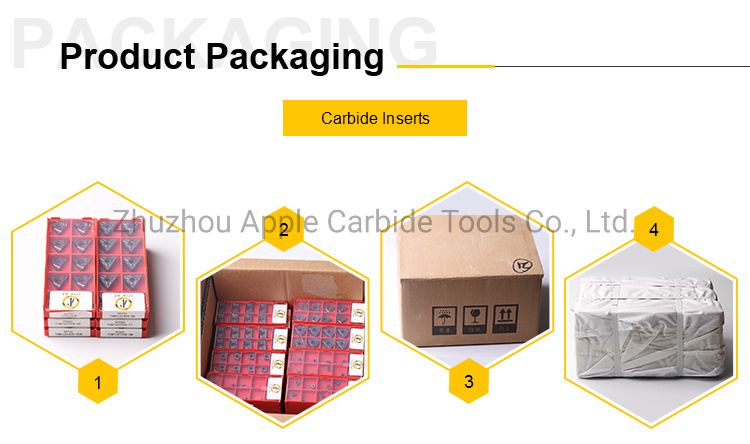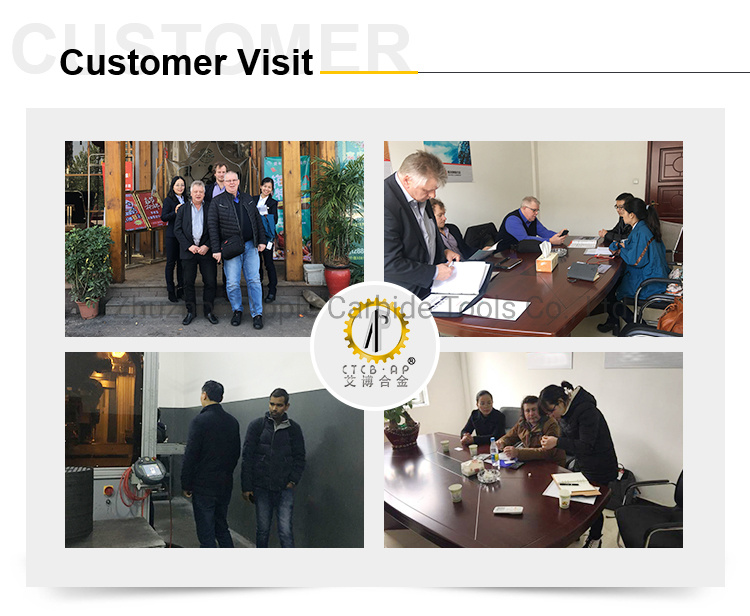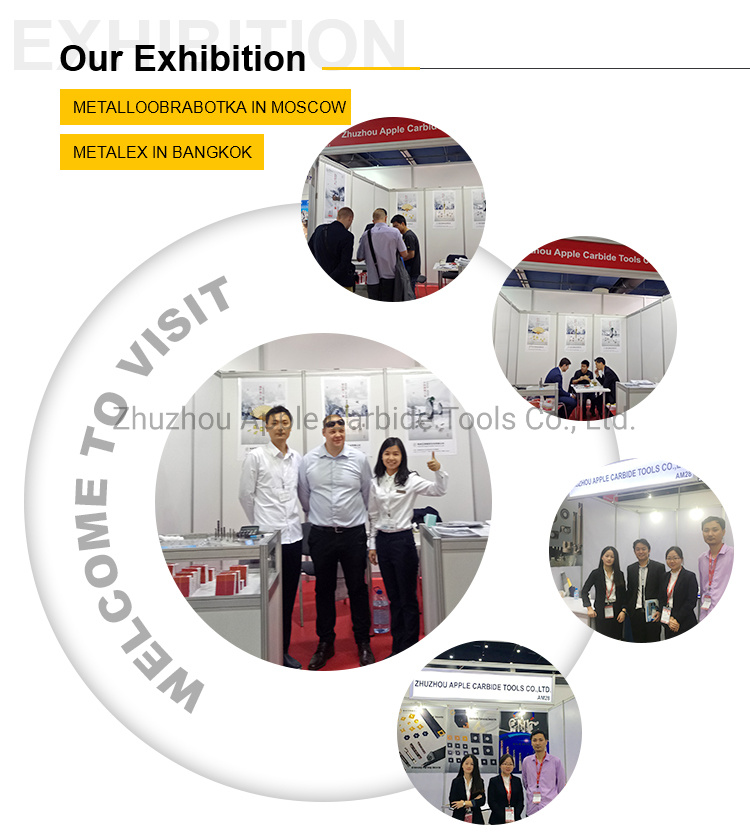 Welcome to contact us for more details:

Serena
Zhuzhou Apple Carbide Tools Co.,Ltd




Address: 78# Huanghe south road, Tianyuan district, Zhuzhou, Hunan, China.