This tungsten carbide blades is one of cutting tool parts. It is made from Virgin material, YG8 grade.
Here's the drawing of this blades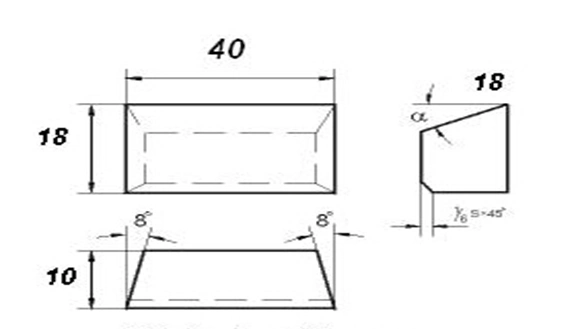 It is good properties and very cheap in price
We have 40 kg stock, can be shipped immediately after payment.
Here's the pictures of the blades: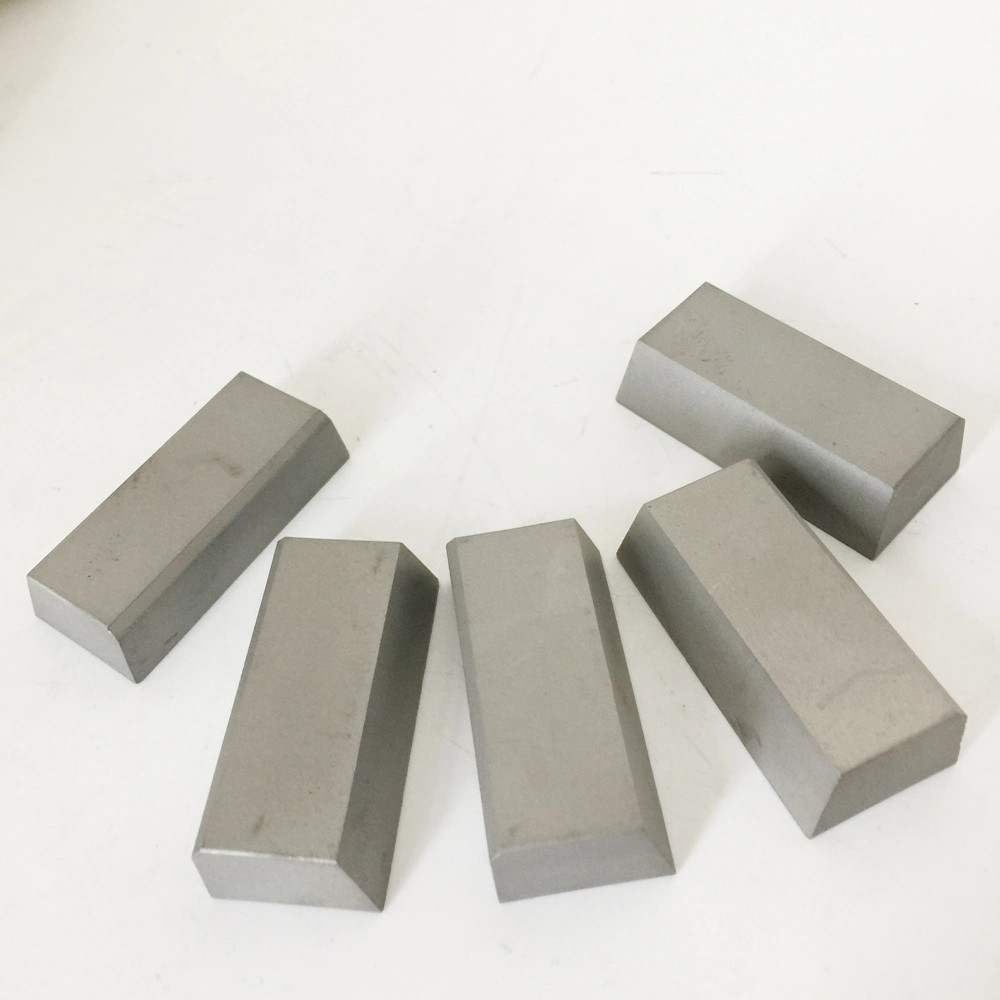 We also provide many other types of tungsten carbide cutting blades, INSERT, such as Inserts 2170, cemented carbide inserts 2070, cemented carbide inserts 6200, inserts type 6100, 1340, 1200 and so on.