Carbon/Soderberg Electrode Paste price for calcium carbide
Products Description :
Electrode paste is mainly suitable for large-scale closed and open ferroalloy furnace, ferrosilicon and manganese furnace, metal silicon furnace, yellow phosphorus furnace, etc.




It has the characteristics of low ash content, low resistivity, strong conductivity and thermal conductivity, oxidation resistance, corrosion resistance, etc.


The electric current is smelted by the electric arc generated in the electrode input furnace. The electrode plays an extremely important role in the whole electric furnace. Without it, the electric furnace can not work. In order to work normally at the temperature generated by the arc, the electrode must have high oxidation resistance and conductivity, which is only available for the electrode made of carbon material, because the carbon electrode can withstand the arc temperature up to 3500 ºC and only slowly oxidize.


1. Property and application: electrode paste is made of dry mixed raw materials such as anthracite, coke, petroleum coke, graphite chips, etc. and then mixed and kneaded with binder (asphalt, coal tar), which can be used as self baking electrode in alloy smelting furnace. It can withstand high temperature and has small coefficient of thermal expansion. With a relatively small resistance coefficient, the loss of electric energy can be reduced. With a small porosity, the heated electrode can be oxidized slowly. With high mechanical strength, the electrode will not break due to the influence of mechanical and electrical loads
Electrode paste is a high-quality carbon material used as a continuous self-baking electrode in a mineral heating furnace. It consists of several different carbon raw materials (calcined anthracite, graphite crushed, anode crushed, petroleum coke, etc.) Coal tar is used as a binder, which is formed by kneading and molding. After the electrode paste is baked in the furnace, a carbon electrode is formed. When the electrode paste is energized, a high-temperature arc is generated in the furnace, the coke / blue carbon is ignited, and then the iron alloy is smelted
(Carbon/Soderberg Electrode Paste)

(Specifications)

1#(Type1)

2#(Type2)

3#(Type3)

(Ash)

3%max

4%max

5%max

(Volatile matter)

9~15%

9~15%

9~15%

(Specific resistivity)

60μΩM max

65μΩM max

70μΩM max

(Compress strength)

18Mpa

19Mpa

20Mpa

(Bulk density)

1.38g/cm3

1.38g/cm3

1.38g/cm3

(Size)

(Briquette Shape):60*80*100mm

(Egg Shape):50*100mm

(Cylinder Shape): (1)D500mm,H500mm

(2)D500mm,H1000mm

(3)D600mm,H1000mm
Welcome your Inquiry !!! NPlease tell us as much as possible about the furnace parameters, so that we can better provide customers with the products they need.
Products Images: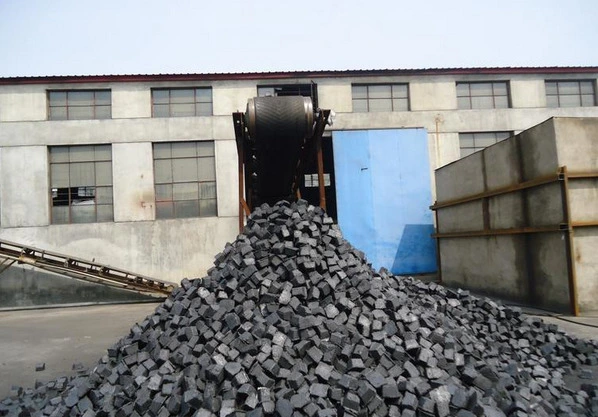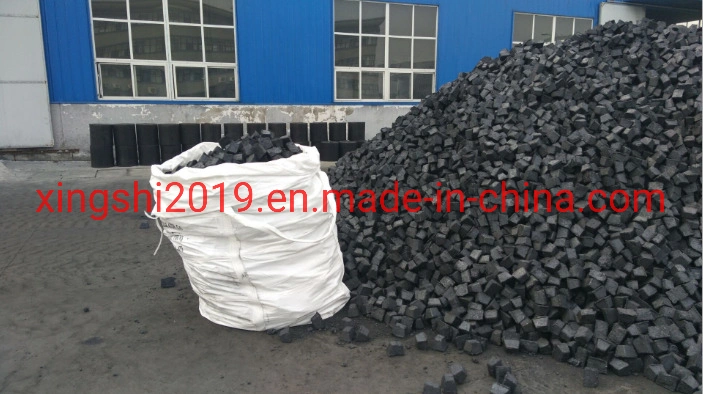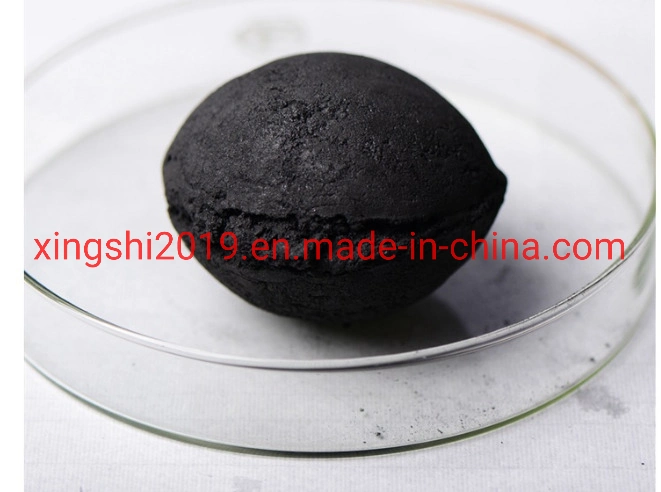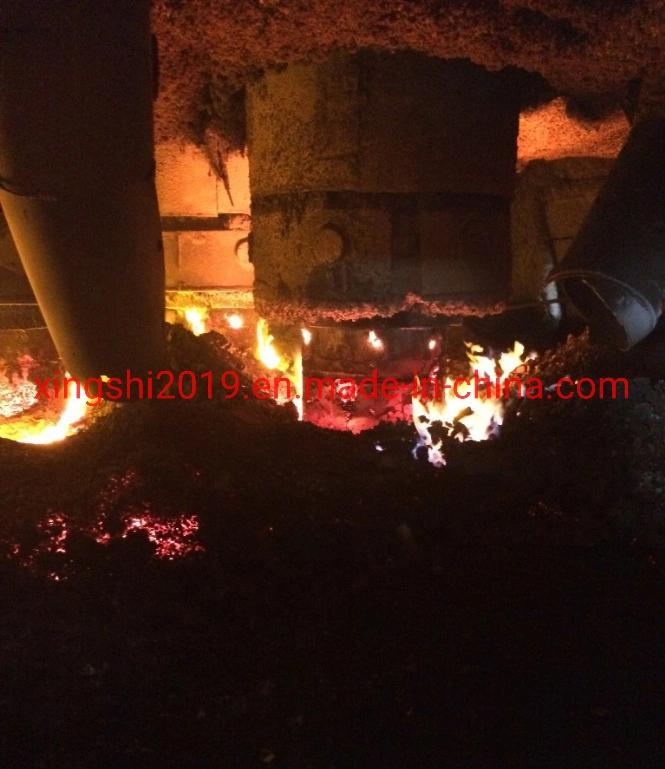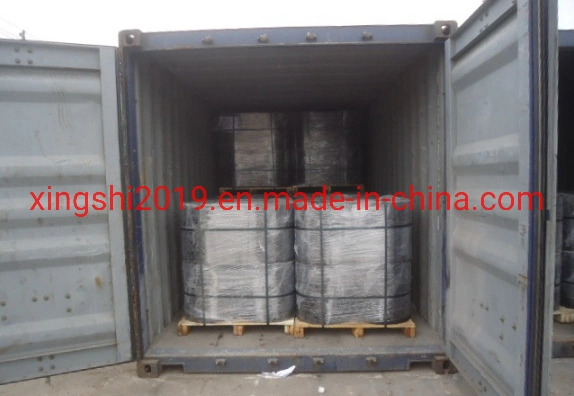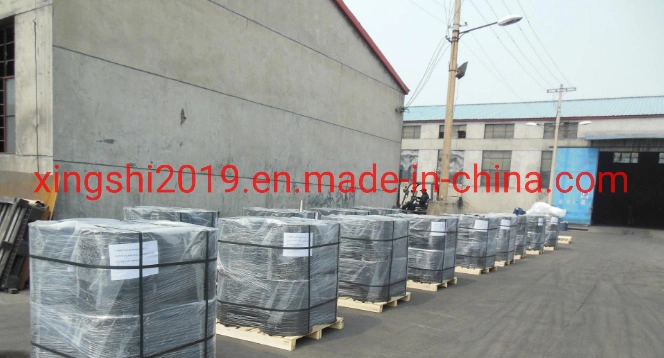 Welcome your inquiry - Xingshi Graphite - Your truested partner in China !