YG8 8% Co 89.5Hra 3.0*1.8*1.8mm hardness tungsten carbide blade saw teeth
YG8 8% Co 89.5Hra 3.0*1.8*1.8mm hardness tungsten carbide blade saw teeth
Products description
1. Grades: YG6X,YG6,YG8,YG8X,JX10,JX15,JX35,JX40 etc
2. the saw tips include F series, US Standard and European Standard.
3. All saw tips are HIP-Sintered, to make sure high quality, with automatic pressing to make sure accurate size, tumble and nickel covered to make sure good brazing performance.
4. Our brand has gain reputation from clients in Europe, USA, Asia, etc.
5. Our grades cover all ISO range, suitable to cut grass, hard wood, recycle wood, metal, plastic, PVC, MDF,
Melamine board, plywood, etc.
Products Show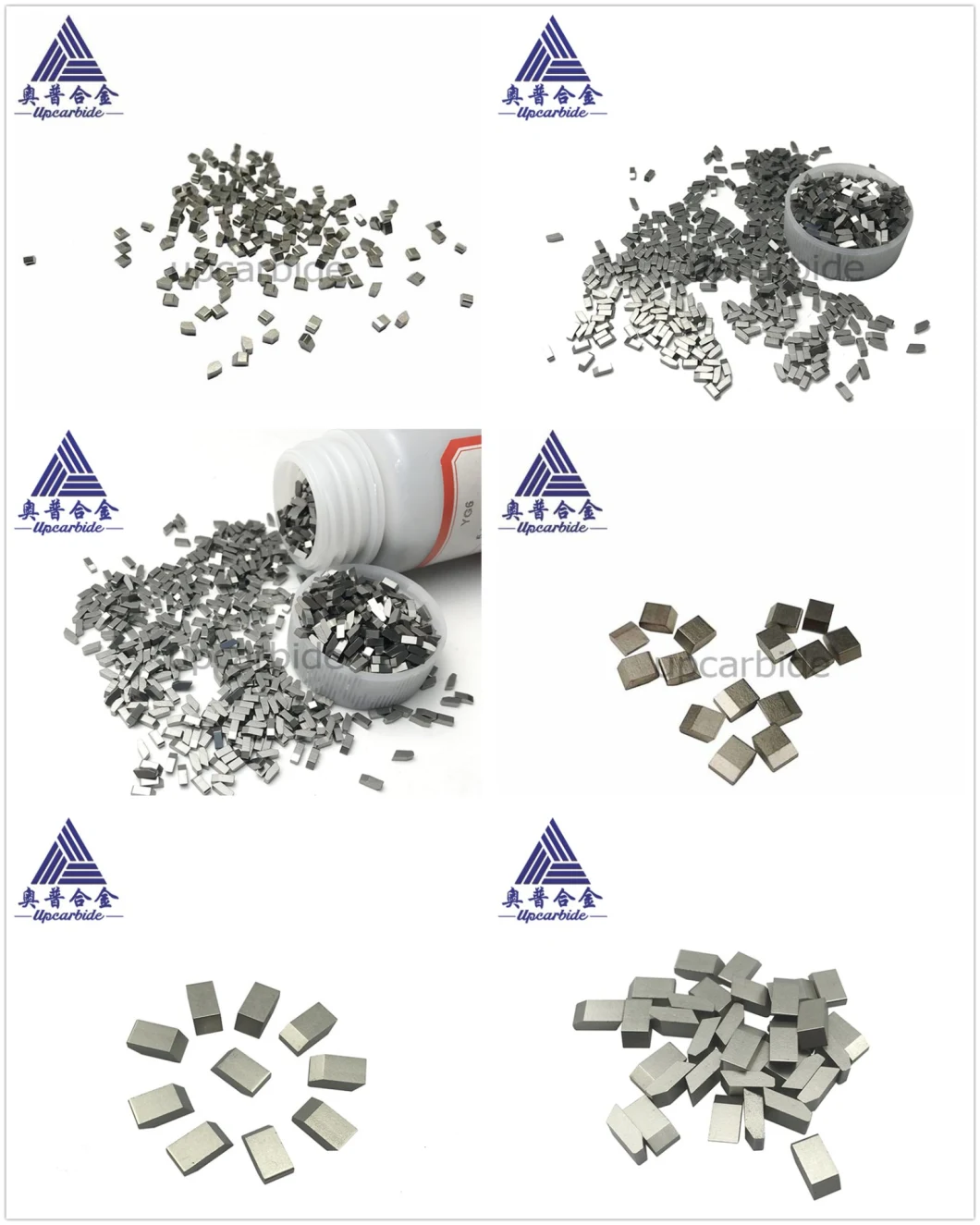 Grade specification

Grade

Density


(

g/cm³

)


Hardnes


(

HRA

)


T.R.S

(

Mpa

)

ISO Code


Application
recommended



Proposal for welding

YG6

14.6

~

15.0

≥90.0

≥1800

K20

Applying to the cutting of ordinary wood

For resistance welding, and the temperature should not be too high

YG8

14.6

~

14.9

≥

89.5

≥1900

K30

For the cutting of ordinary wood & aluminum material

For resistance welding, and the temperature should not be too high

JX5

14.6

~

15.0

≥90.5

≥1900

K10

Applies to the cutting of hard wood,recyling wood and aluminum alloy material

For resistance welding,and the temperature should not be too high

JX9

14.5

~

14.9

≥90.5

≥2000

K10

Applying to the cutting of aluminum copper and lead,non-ferrous alloy material

Recommend the high-frequency welding

YG6X

14.7

~

15.0

≥91.5

≥1800

K10

Applying to the cutting of the timber

Recommend the high-frequency welding

JX10

14.8

~

15.1

≥93.3

≥2500

K05

Applying to the cutting of hard wood ,also soft metal

Recommend the high-frequency welding

JX15

14.6

~

15.0

≥92.5

≥2400

K05

Applying to the cutting of hardwood and aluminum alloy

Recommend the high-frequency welding

JX35

14.9

~

15.2

≥93.5

2000

K10

Applying to the cutting of plywood mdf board and sandwich board

Recommend the high-frequency welding

JX40

12.8

~

13.2

≥90.5

≥

2000

P40

Applying to the cutting of seel

Recommend the high-frequency welding
Drawing and sizes

TYPE

Dimension(mm)

L

T

W

α°

β°

R

JX4125

4.2

1.5

2.7

30

20

0.5

JX4514

4.5

1.4

3.0

28

15

0.6

JX4515

4.5

1.5

3.5

30

27

0.5

JX4615

4.6

1.5

3.6

30

26.6

0.5

JX4713

4.7

1.3

3.4

33

-

0.5

JX4715

4.7

1.5

3.7

30

30

0.5

JX4816

4.8

1.6

3.5

30

17

0.5

JX5014

5.0

1.4

3.5

30

15

0.5

JX5014A

5.0

1.4

3.5

20

25

0.5

JX5015

5.0

1.5

3.5

20

20

0.5

JX5015A

5.0

1.5

4.0

30

26.5

0.5

JX5015B

5.0

1.5

4.5

20

45

0.5

JX5015C

5.0

1.5

3.6

30

0.5×45°

-

JX5016

5.0

1.6

4.0

30

22

0.5×45°

JX5016A

5.03

1.63

4.5

25

0.7×45°

0.5

JX5016B

5.0

1.6

3.6

20

20

0.6

JX5017

5.0

1.7

4.0

20

17.1

0.5

JX5022

5.0

2.2

4.3

30

15

0.5

JX5025

5.0

2.5

3.4

25

45

0.5

JX5115

5.1

1.5

3.7

28

0.5×45°

0.2

JX5116

5.1

1.6

2.5

30

22

0.2

JX5216

5.2

1.6

3.8

25

20

0.5

JX5218

5.2

1.8

4.0

18

40

0.5

JX5220

5.2

2.0

3.5

30

15

0.5

JX5315

5.3

1.5

3.8

20

20

0.5

JX53155

5.3

1.55

4.3

28

15

0.5

JX5315A

5.3

1.5

4.0

30

20

0.5

...

…

…

…

…

…

…
Packing details

Shipping ways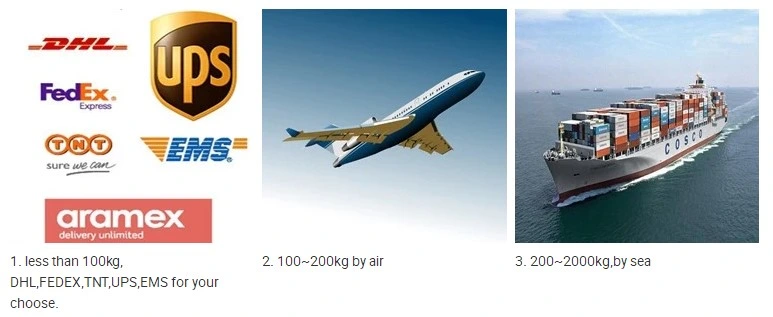 Production process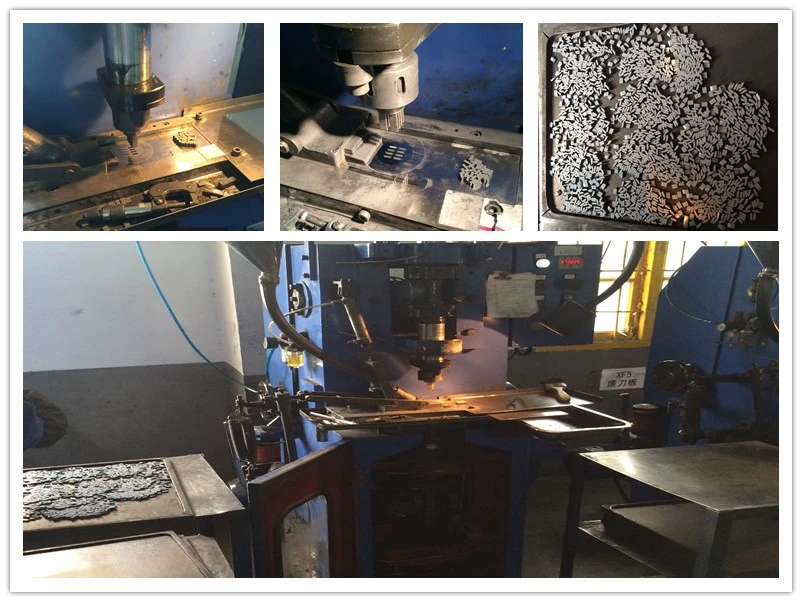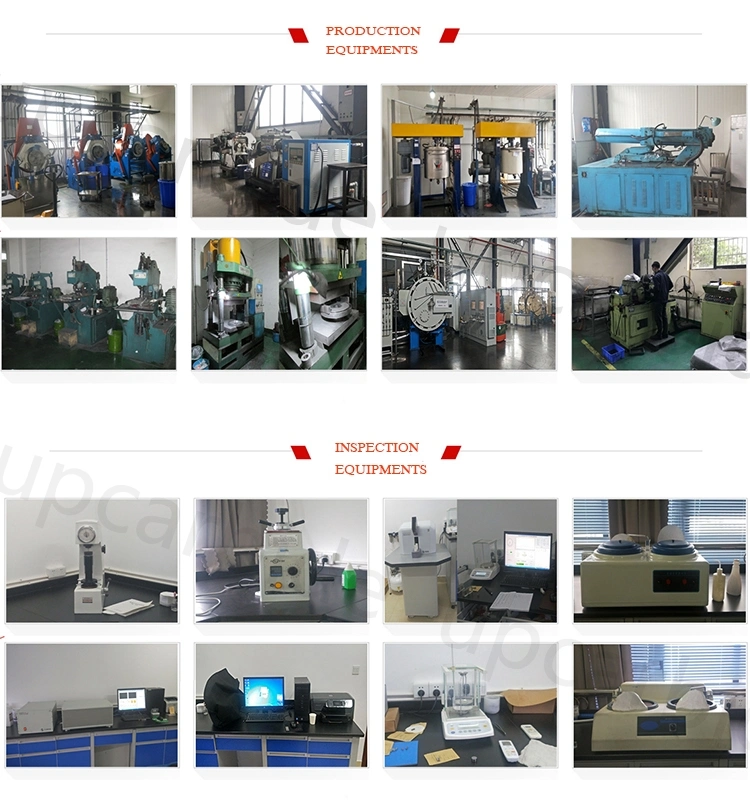 Contact details